Desert Trip Music Festival for AARP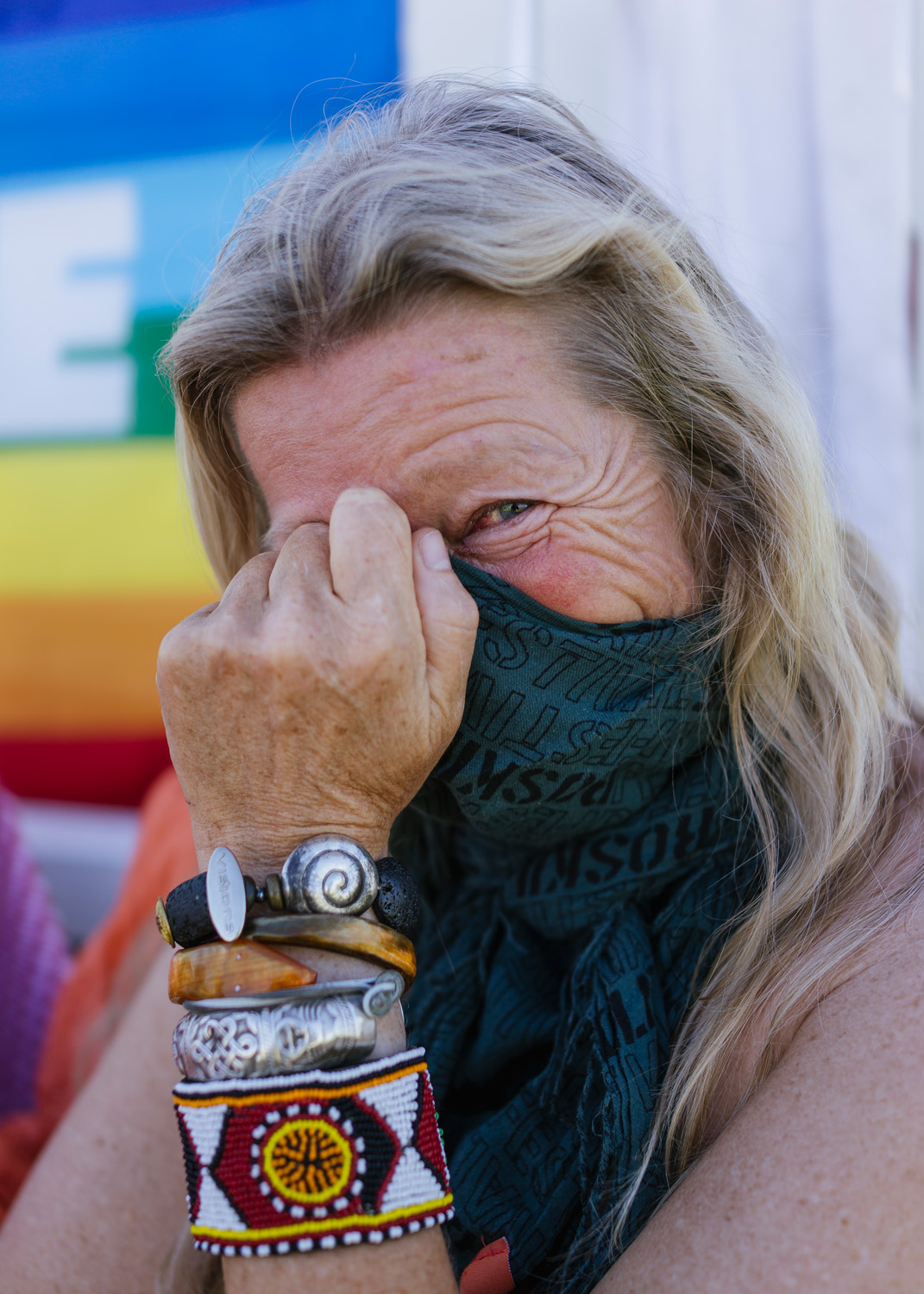 *Click on the images above to see them all!
We've shot at a fair share of music festivals the past two years--two Coachellas (for Garnier and Instagram), and I Heart Music, Bonnaroo, and Firefly for Garnier. So when AARP asked us to cover the epic three day Desert Trip Music Festival, the first festival of its kind with a lineup of legends (Bob Dylan, The Rolling Stones, Paul McCartney, Neil Young, The Who and Roger Waters!), we knew what we were in for. Lots of dust, lots of sweating (it topped out at 99 degrees), lots of walking, and lots of characters. We weren't there to cover the stage, though we did get chances to ooh and ahh and shake a leg at the amazing bands, too. We wandered the camping areas and the crowds and found so many friendly faces, even people who had traveled from as far as Denmark for the first time, a former assistant tour manager for the Grateful Dead, and a man who had attended Woodstock with a Rolling Stones logo tattoo on his chest. It was exhausting, but it was a blast to just be directed by the light and the most unique faces in the crowd of 75,000.
See more on AARP HERE